Welcome to
SandFork Texas Hog Hunting Ranch
Hello, My name is Brice Blancet, welcome to the SandFork Ranch!
The SandFork ranch is a family-owned and operated ranch established in 2021. I've been managing hunts for the last 15 years from feral hogs and exotics, to native game. I want to provide a relaxed atmosphere for you to have a great time and a memorable hunt. I look forward to making every client a friend.
"Hunted under Brice's management in the past and enjoyed his friendly easy going demeanor. He knows his business and is no nonsense when on the hunt."
- R. Leightner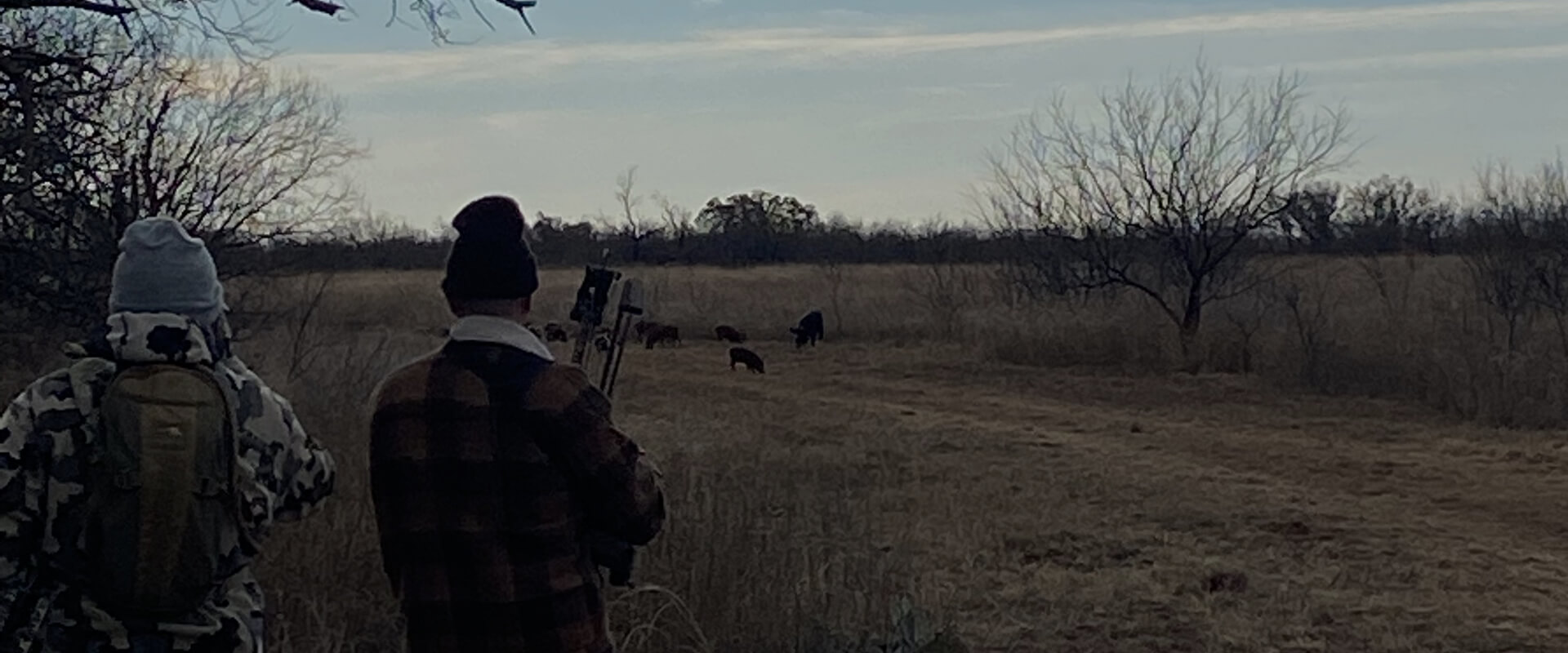 Texas Hog Hunting
Whether you're planning a short weekend or a week long trip, we offer fun and exciting hunts. You have the chance to get away from the hustle and bustle and have a great time. All while being tucked away in our own slice of west Texas. With the ranches beautiful oaks, Indian grass, and rolling mesquite flats a beautiful West Texas sunset is only a few hours away!
Frequently Asked Questions