The Best Hog Hunting Ranch in Texas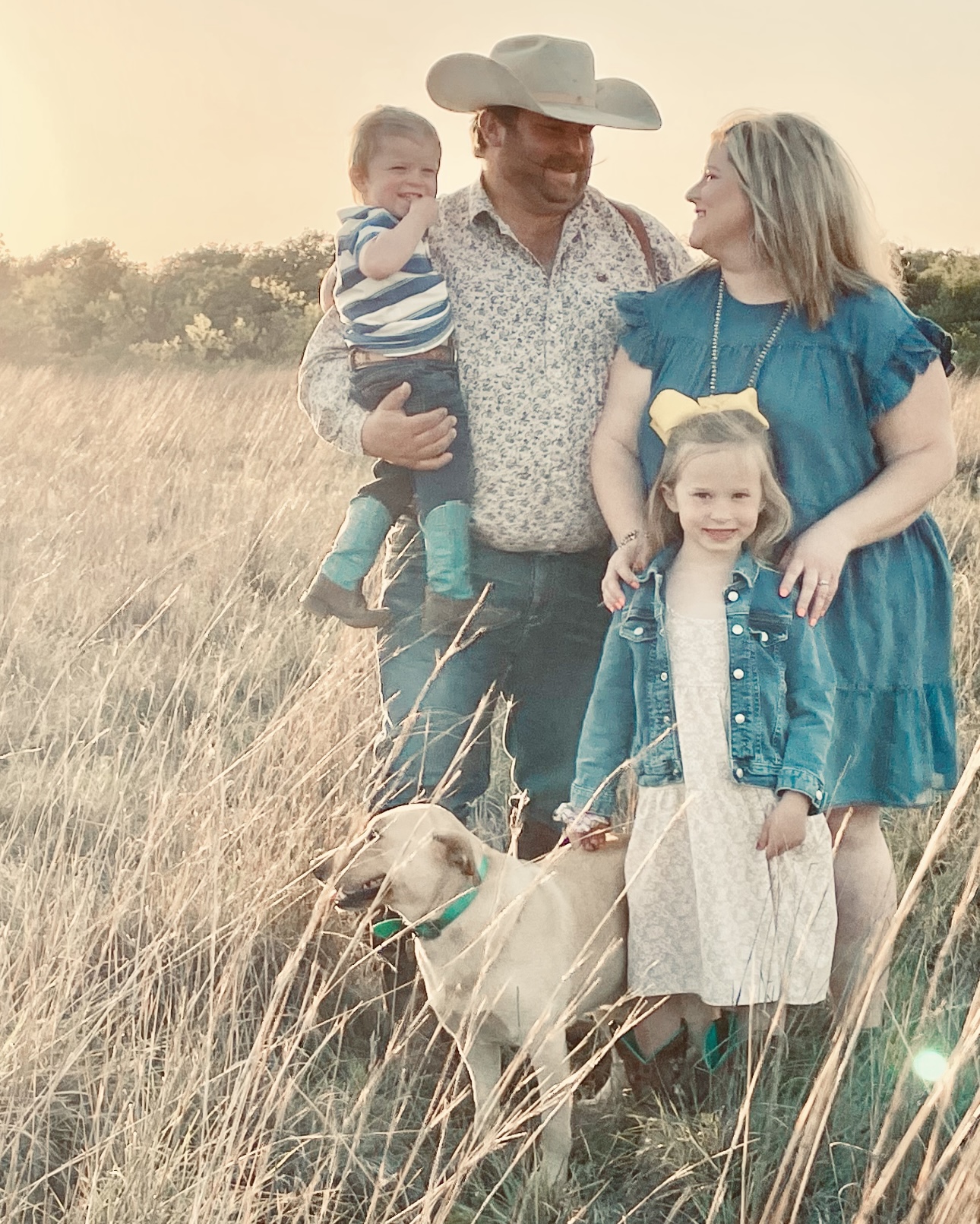 Hello, My name is Brice Blancet, and my wife Heather and our kids Boone and Hattie want to say welcome to the SandFork ranch!
The SandFork ranch is a family-owned and operated ranch established in 2021.  I've been managing hunts for the last 15 years from feral hogs and exotics, to native game. I want to provide a relaxed atmosphere for you to have a great time and a memorable hunt. I look forward to making every client a friend. 
At the SandFork ranch we offer great hog hunting, hunts for nice size rams, along with a few native hunts ie whitetail deer, morning dove, and rio grande turkey. 
If you are looking for a fun time hog hunting, great hospitality, and a relaxed atmosphere the SandFork ranch should fit the bill. The SandFork ranch resides in Jones county, Texas in between the clear fork and the double mountain fork of the brazos river, therefore it is located in a prime hog hunting area. The ranch has a lot of sand, big oak trees, oak brush, mesquite flats, and tall Indian grass. Located just 30 minutes northwest of Abilene, Texas and just a few hours west of the DFW area.