Dove hunting in Texas is a popular and cherished tradition that draws hunters from across the country. Known for its vast open spaces and abundant bird populations, Texas offers exceptional dove hunting opportunities for both residents and visitors.
Texas is home to several species of doves, with the most common being the mourning dove and the white-winged dove. These migratory birds make their way to Texas during the fall season, providing hunters with ample opportunities to pursue them. The dove hunting season in Texas typically opens in early September and runs through late October, with a second season in December and January.
One of the key attractions of dove hunting in Texas is the sheer number of doves that can be found in the state. Texas provides an ideal habitat for doves, with its diverse agricultural fields, open grasslands, and water sources. These factors contribute to the state's high dove population, making it a prime destination for hunters seeking a thrilling and successful hunting experience.
SandFork Dove Hunt Package:
Hunt Fields in the Morning, Water in the Evening
State Daily Limits Apply
No Lodging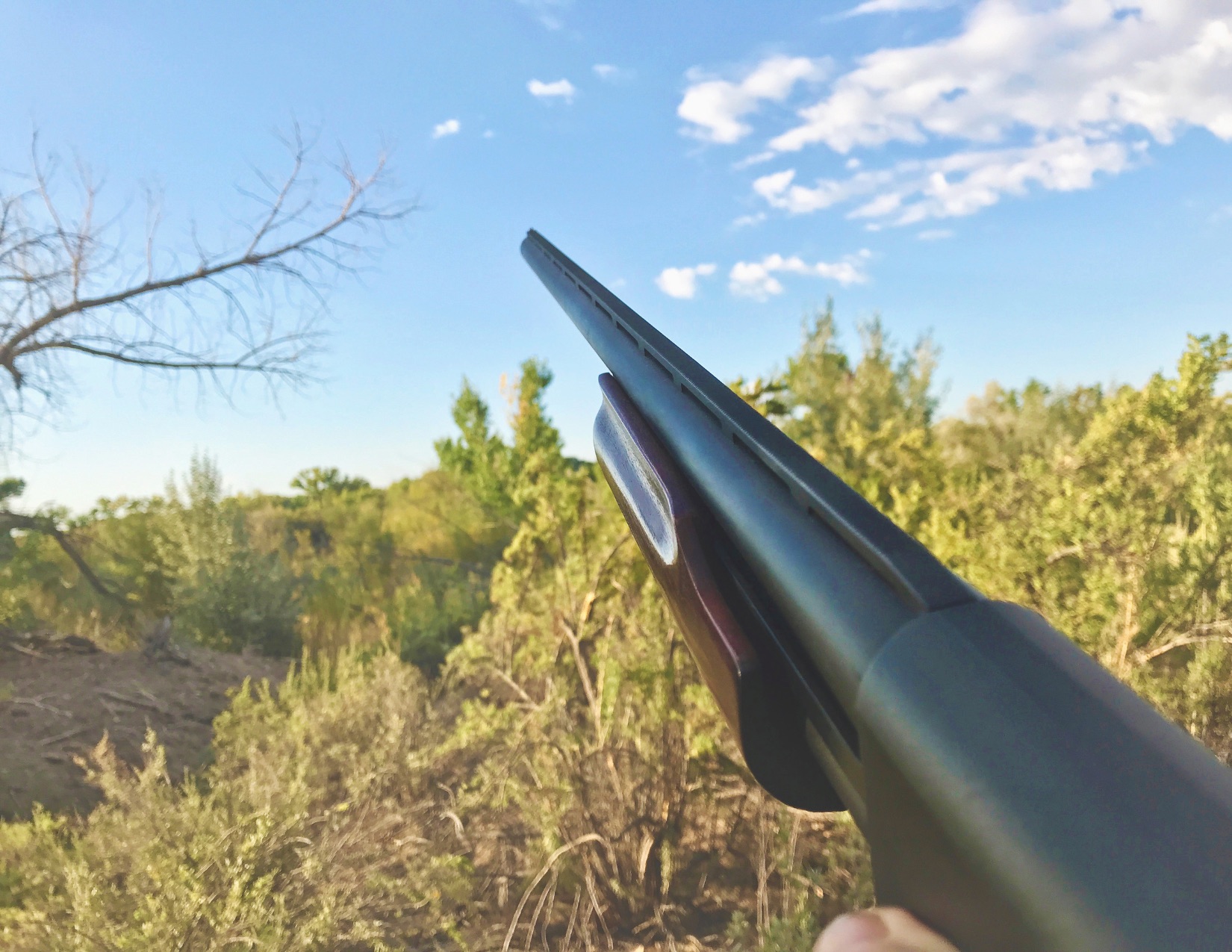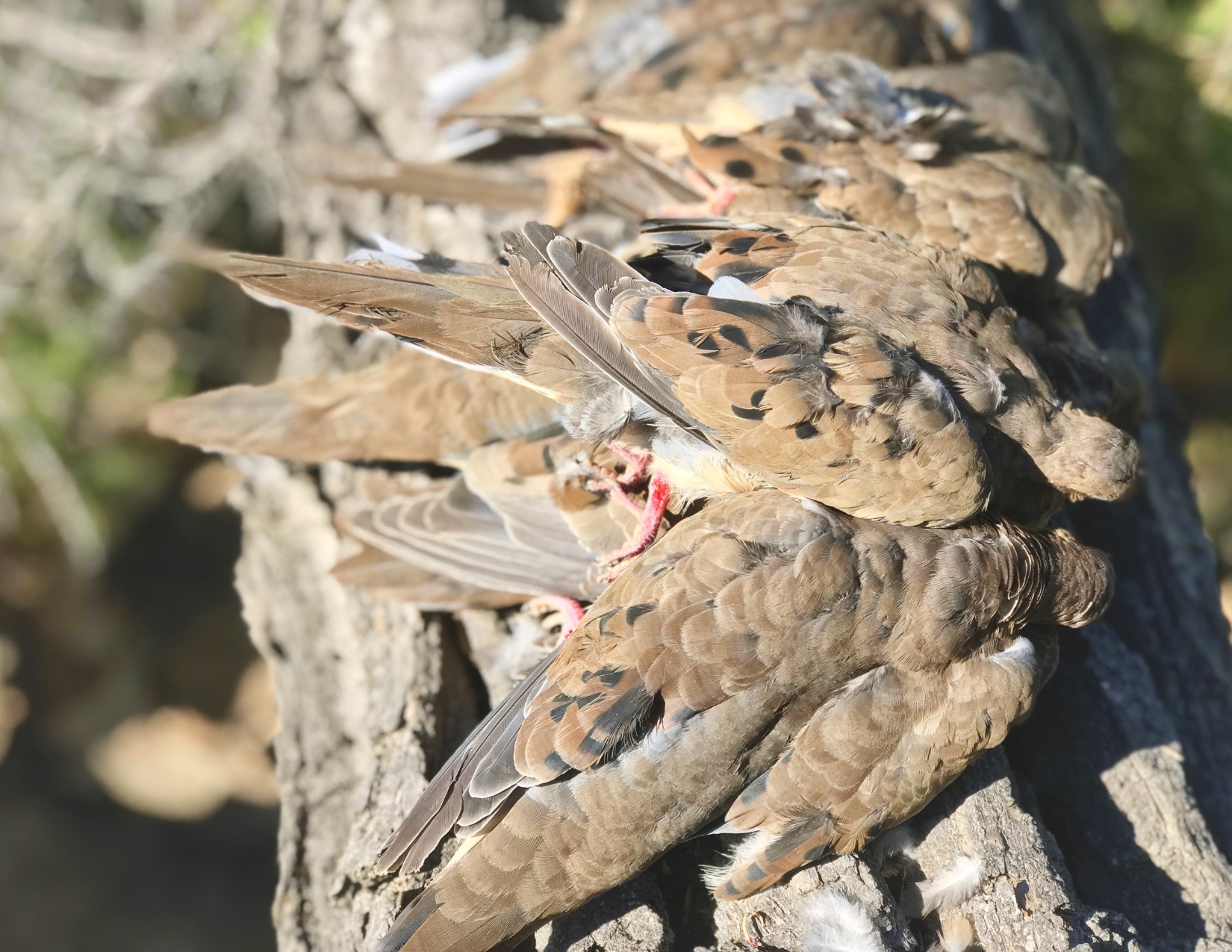 Texas also offers a variety of hunting locations, including private ranches, public lands, and leased hunting properties. Hunters can choose between a do-it-yourself hunt or opt for guided hunts provided by experienced outfitters. Many ranches and outfitters in Texas offer specialized dove hunting packages, providing hunters with access to prime hunting grounds, knowledgeable guides, and comfortable accommodations.
Dove hunting in Texas is not only a popular sport but also a social event. Many hunters gather with friends and family, creating a lively and festive atmosphere. Hunting parties often set up in fields or around water sources, strategically positioning themselves for a successful hunt. The fast-paced nature of dove hunting, with its quick-flying birds and rapid shooting, adds to the excitement and camaraderie shared among hunters.
Dove hunting in Texas offers a unique and thrilling experience for both seasoned hunters and novices alike. With its plentiful bird populations, diverse habitats, and welcoming hunting culture, Texas has rightfully earned its reputation as a top dove hunting destination. Whether it's the thrill of the hunt, the camaraderie of fellow hunters, or the beauty of the Texas landscape, dove hunting in Texas is an experience that continues to captivate and enthrall hunters year after year.
Check Out SandFork Texas Hog Hunting Ranch's Dove Hunt Package